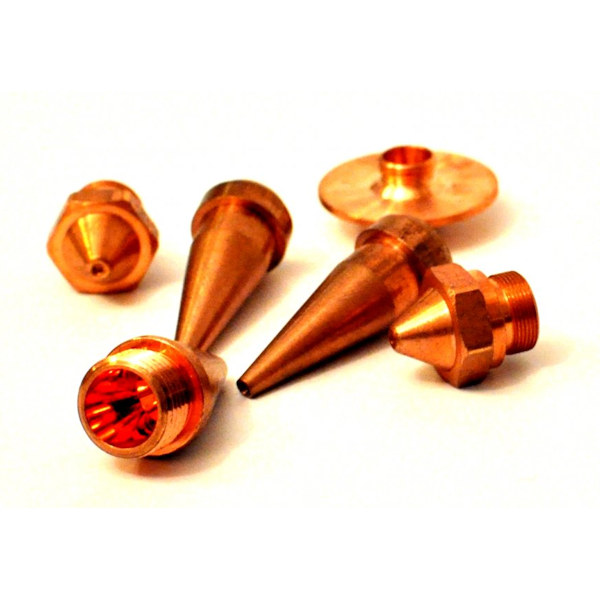 We have high quality and high precision laser nozzles and ceramics. We supply chromium plated and non-plated laser nozzles for CO2 and Fiber Lasers. Achieve best cut quality due to precision gas flow, improved geometry and strict tolerances will reduce also your gas consumption.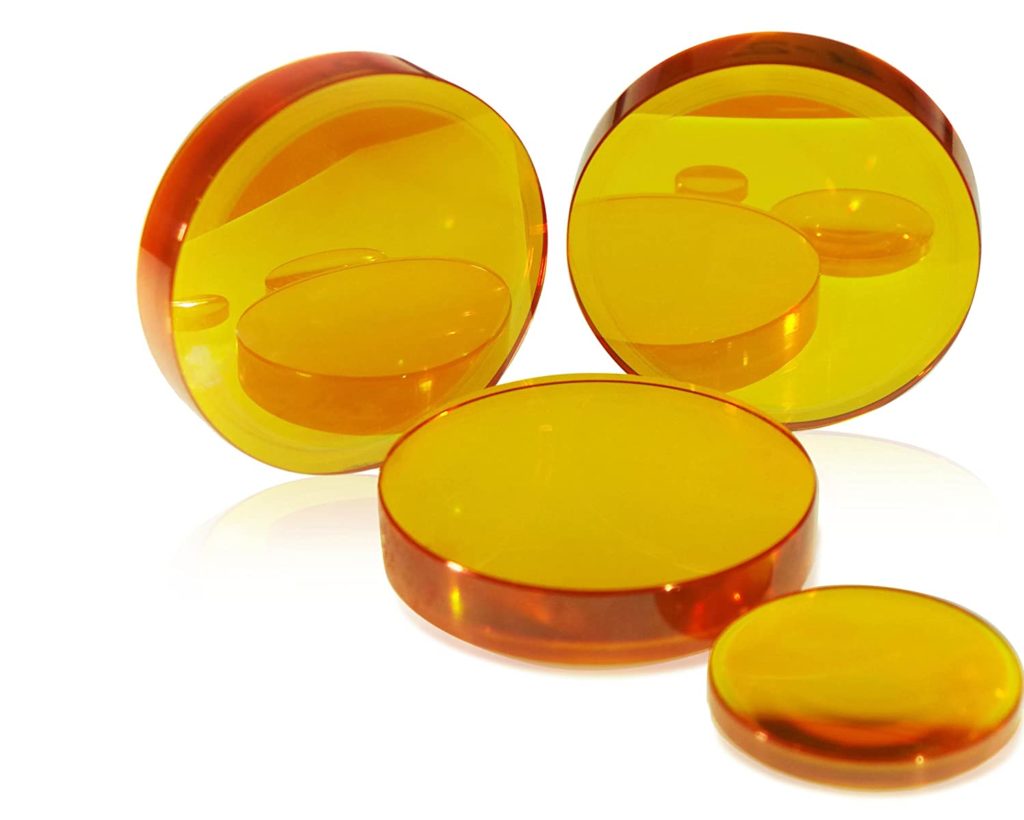 DPM Solutions s.r.o. supplies a wide range of cutting lenses, mirrors and protective windows for your laser. Perfect fit and compatibility with your laser machine are guaranteed.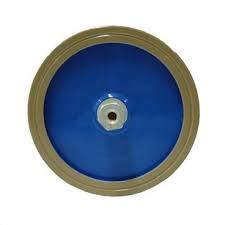 Our company provides several capacitors for Radio Frequency equipment, electromagnetic heating, induction heating, scientific applications and ionized gas treatment.
For more detailed info please contact us on info@dpmsolutions.cz